Are You Ready to Get Your Life Back and Eliminate Your Migraines Naturally?
Learn How We Have Helped Chronic Migraine Sufferers Just Like You! 
Our mission is to help you get your life back!
Are your relationships with others suffering?

Do you feel like people don't understand your situation? Do you feel alone?

Is your quality of life diminishing?

Has your work/life balance become blurred?
The West Bloomfield Migraine Challenge isn't for everyone.
Dr. Mintz has specific requirements for you to meet to accept this challenge, as there is limited availability. Schedule an appointment today to ensure your place and get your life back to the way it used to be.
Take the challenge
Start Eliminating Your Migraines Today
THE CHALLENGE IS
FOR YOU IF:
You are and hopeful in search of your long-term solution

You're tired of having to rely on your medications

You value your quality of life and your relationships

Your desire is to get rid of your migraines forever
THE CHALLENGE IS
NOT FOR THOSE:
In search of the next quick fix

Who are okay with masking the pain with medications

Looking for an injection/surgery to magically "fix" them

Planning to continue to repeat the 3 mistakes listed above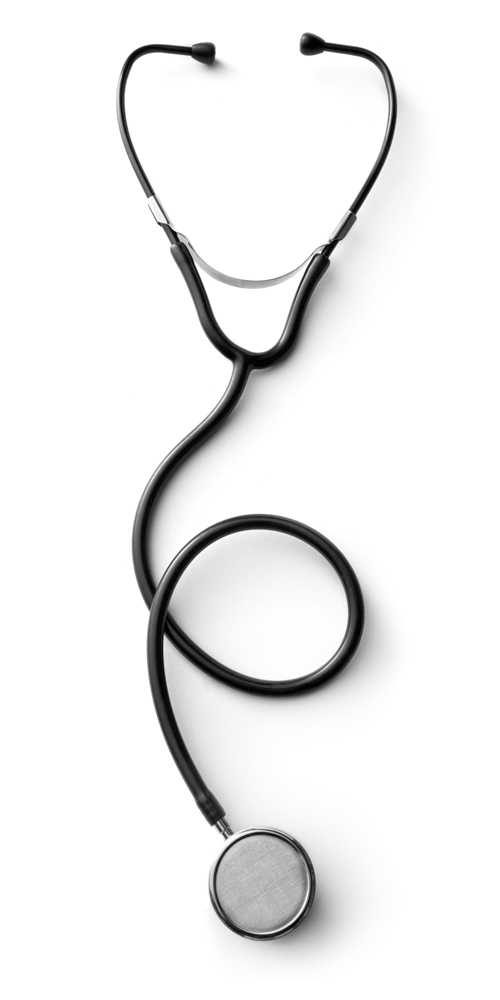 WE OFFER A NEW SOLUTION TO PAIN
We have developed a unique clinical program that combines a drug-free, non-surgical approach with the most advanced PAIN RELIEF TECHNOLOGY available. Many patients are seeing great results, even those who have "tried everything" before.
We are excited that you are considering our office for care.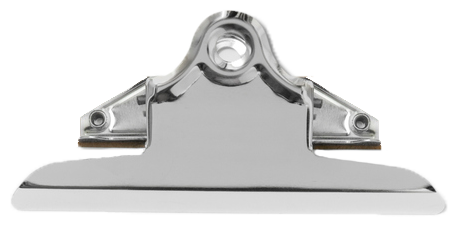 Take the challenge
Start Eliminating Your Migraines Today
AFTER THE CHALLENGE, MANY PATIENTS EXPERIENCE:
IMPROVED MOOD

Improve your overall health
and regain your vitality for life.

REDUCED MEDICATIONS

Medication and surgery don't
have to be the answer.

ACTIVE LIFESTYLE

Stop wasting time in pain and
get your active life back!